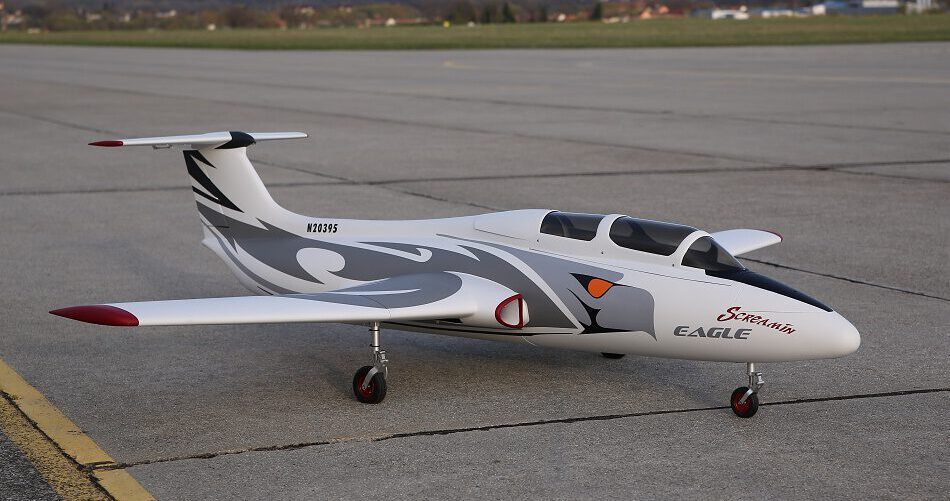 Modelairplanes Jet & Prop
We make jet-airplanes in sport and scale jet & prop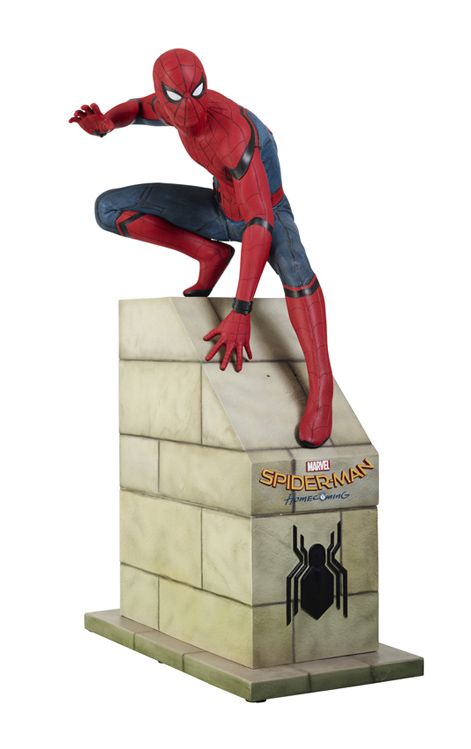 Figures, Parts and Specials
We do figures, parts and specials by CAD, CNC and by hand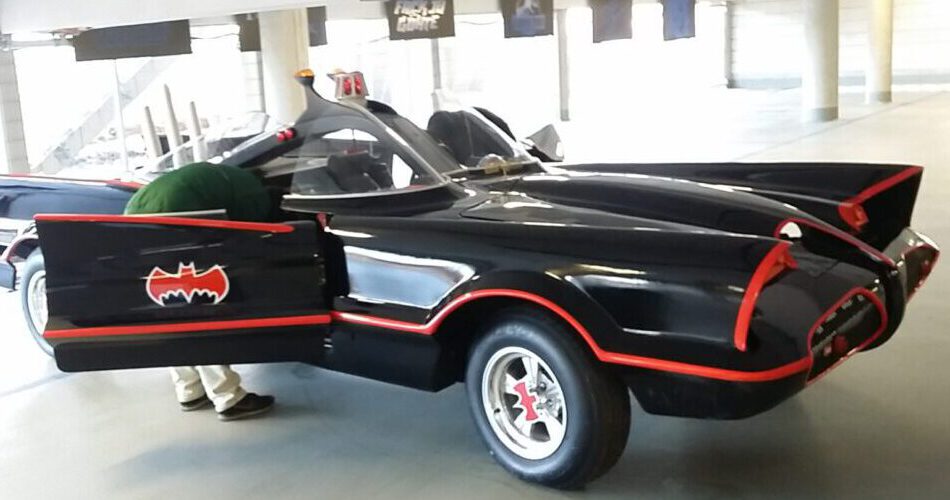 Prototypes / Cars / Specials
We make cars and special parts for them in carbon and fibre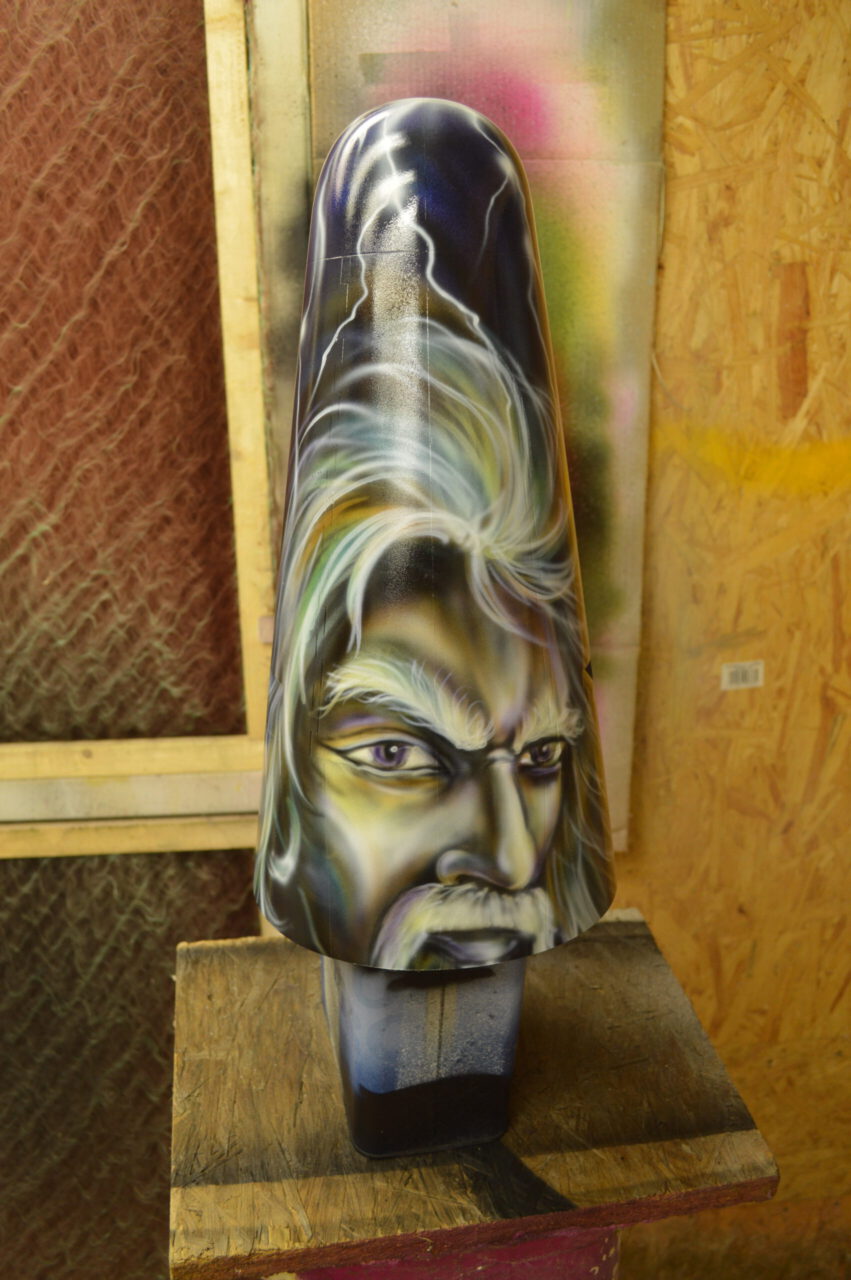 Airbrush and Paintjobs
We do airbrushwork and paintjobs on planes, cars and cycles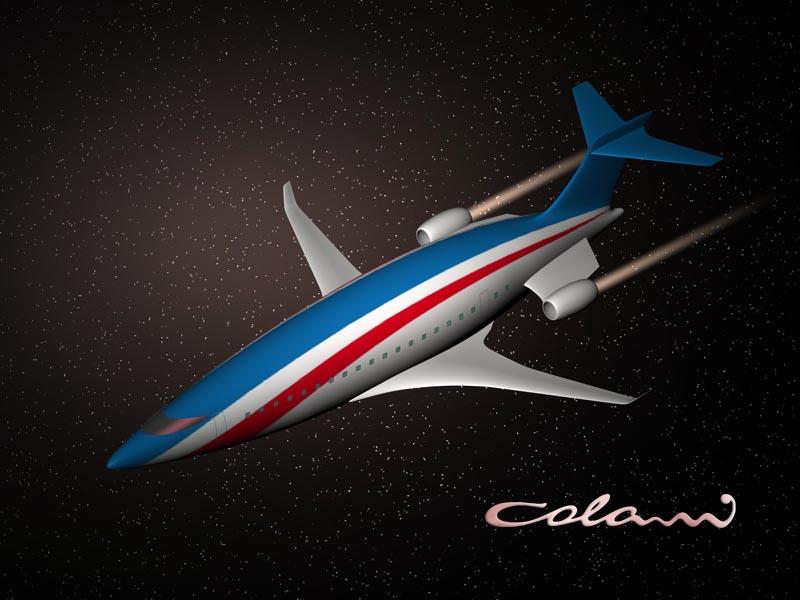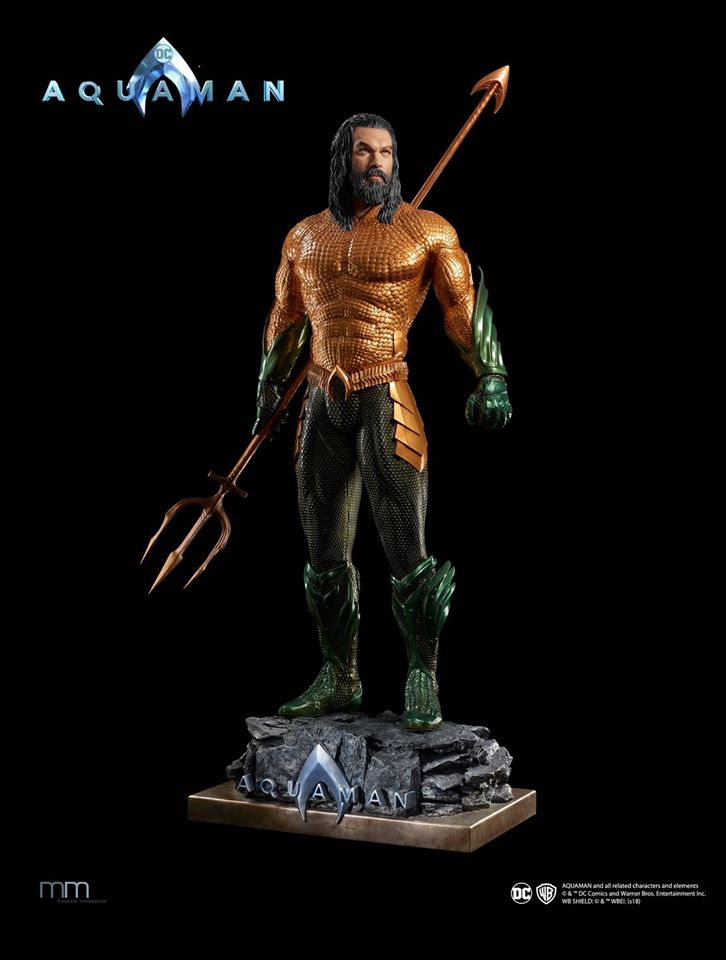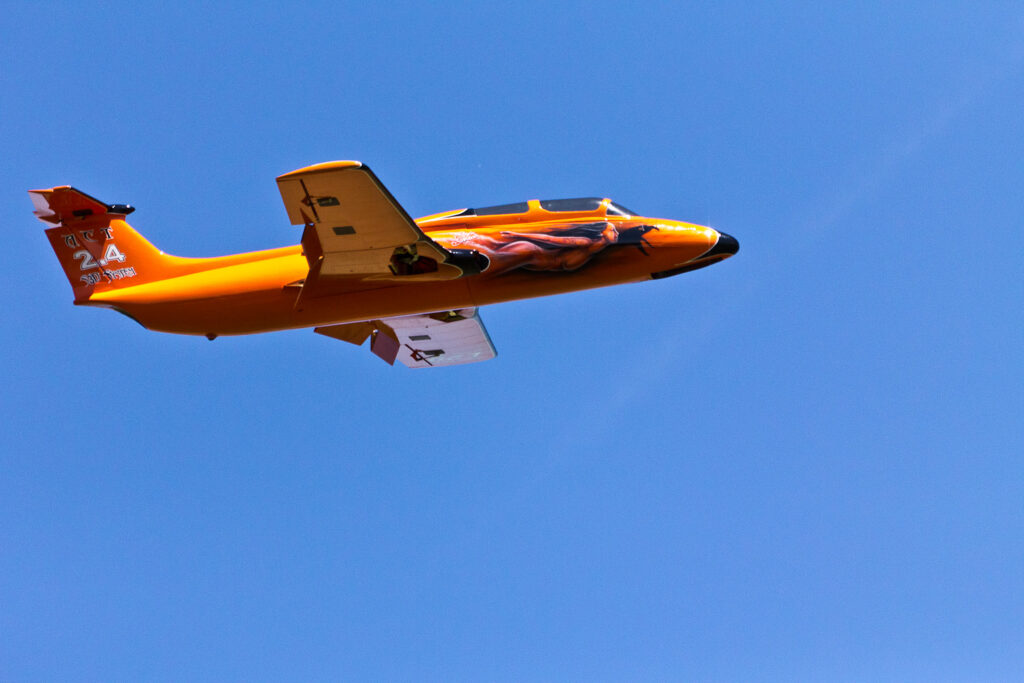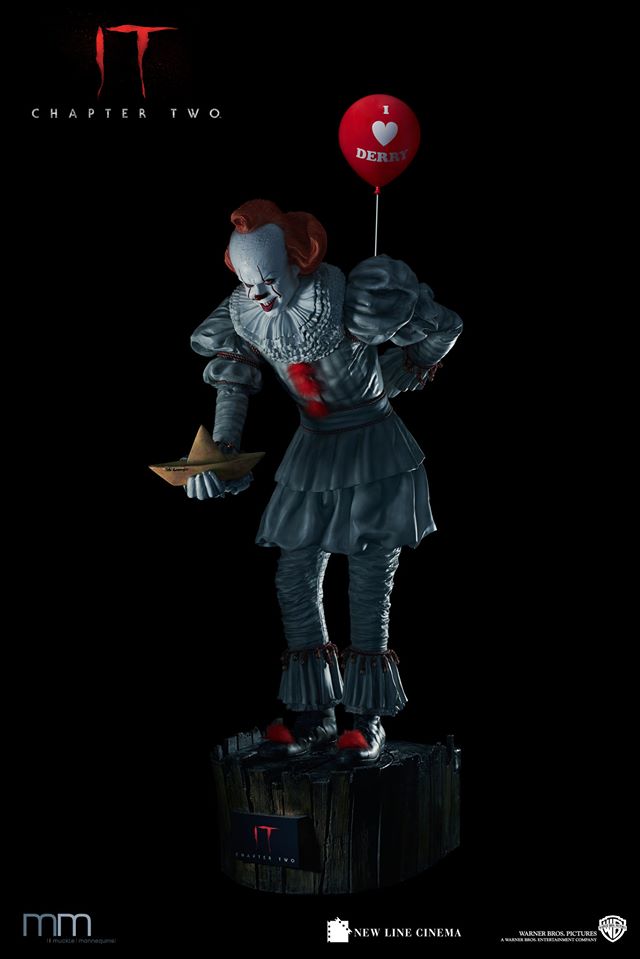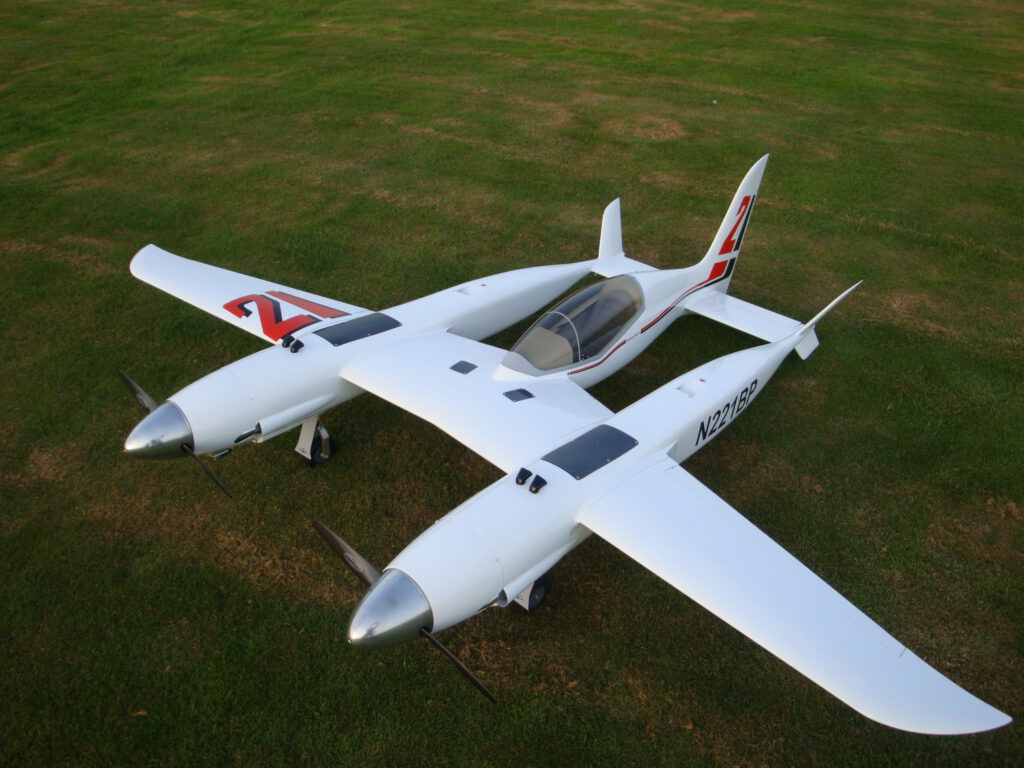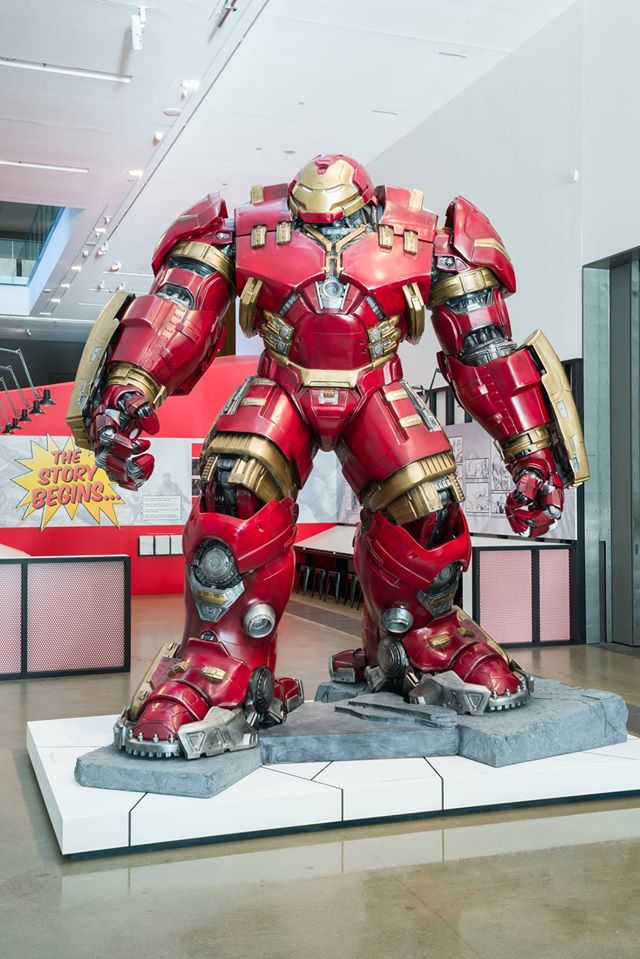 If you want us to build your dream, we can do the job.
if someone can do the job, be shure, we can.
We work on projects since a long time. We do modeling since 50 years, we do stickers and paintjobs since the 90´s and we do airplanes, raceplanes and jetplanes since 1999. So if you need some work done, we are shure we can build your dream.
You have a project you want to talk about ?
Well, no matter you need a airplane, a car or only a part wich we can create by hand or by computer.
We can print in SLA, SLS or PLA, we can offer you all stages of engeneering in CAD, CAM, 3D sculpting, printing, cutting and milling.
We can offer one single prototype as well serie production of your ideas.
Handlaminating epoxy and polyester, pu, molding, vacuumproduction for glas and carbonsandwichparts…. no limits.